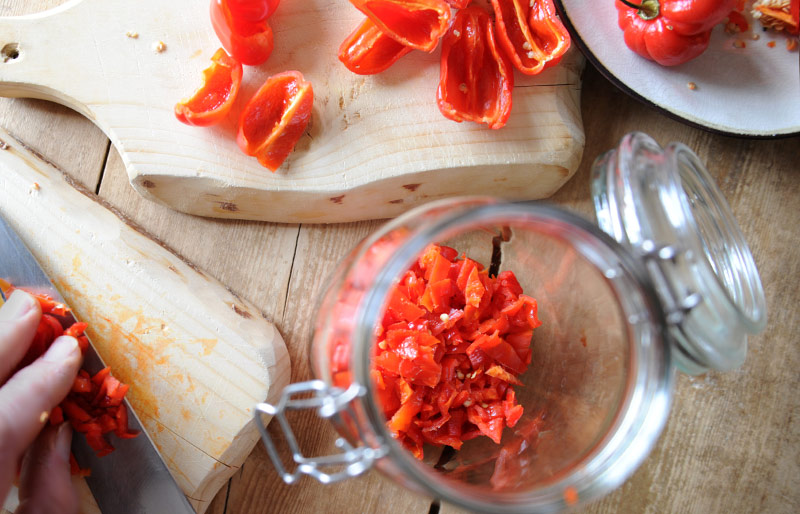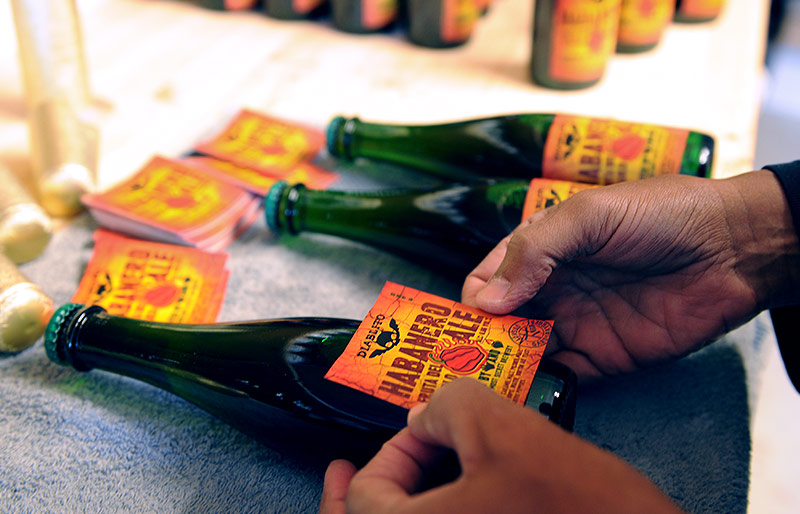 In a collaboration between Diablito Studios and Klövsjö Gårdsbryggeri's brewmaster Jan Zakrisson, we can now present the first batch of Diablito Habanero Ale.

At Klövsjö Gårdsbryggeri beer is produced with artisanal methods. All beers are made from scratch. Malt is crushed and wort is boiled with hops. Fermentation takes from 2 days, up to 10 days for the strongest brews. All products are unfiltered and non-pasteurized to retain maximum flavor. The products are matured in the brewery´s own cellar, in classic British beer tanks. The beer is then tapped manually to be enjoyed at selected restaurants around Jämtland and in the restaurant at the Oppistuggu farm.
"El Habanero" is a 6.66% by volume spicy ale. Brewed with caramel malt, Amarillo hops and Burton ale yeast among other things and with "Fruta del Diablo" in the fermentation vessel.