Diablito was founded in 2006 and has been providing quality graphics, photos, advertising material, websites, videos and more to the public ever since.
We look at your business in a holistic way, ensuring that everything from your visual identity to your digital and brand experiences are unified.

Our Services

We're Creative
We love to shape your projects.

We're Punctual
We always deliver on time.

We're responsible
And we protect your investment.

We're Friendly
Ask us anything. We don't bite.

Branding
We design unique logos and visual identities that cuts through the noise and expresses who you are.

Design
We art direct and produce photos, video projects and marketing material to fully enhance your brand.

Web
We produce web graphics, interaction design and creative content that connects with your audience.

Packaging
We create strong, expressive, story-driven and eye catching package design that stands out in the crowd.
We are passionate about solving problems with clarity, simplicity and honesty.
Thinking outside the box- Several years of Experience
Staying on top of the game- Total Experience
Blog posts related to DIABLITO STUDIOS.
Jan Zakrisson - CEO at Klövsjö Gårdsbryggeri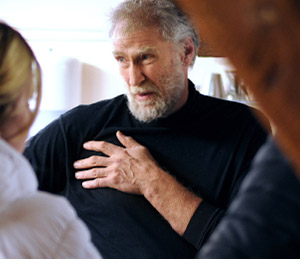 "Ever since we got in touch with Diablito Studios for the very first time our collaboration has been a success.
Now, about eight years later, we can only ascertain that we have never experienced any communication difficulties or the like.
Their interpretations of our thoughts and ideas, and vice versa, have always ended up with a positive outcome."
Kevin Arroyo - CEO/Owner at Kampsportslabbet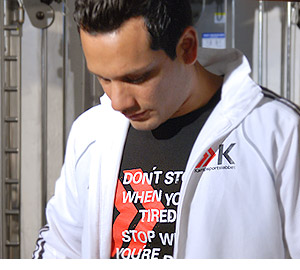 "Working and interacting with the Diablito Studios team have been flawless. No unnecessary bloopers or delayed deadlines, and their way of executing our visions have always been right on the money. We´re totally satisfied with the way they have been handling Kampsportslabbets marketing strategy among other things."
Nayar Chávez Navarro - Head Chef at Restaurang HumleLiret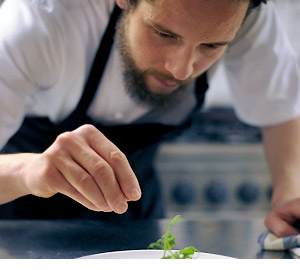 "We at Restaurang HumleLiret have nothing but positive experiences from our cooperation with Diablito Studios and I can highly recommend DS to any company regardless of business. They have handled our whole branding process from sketches to finished products including everything
from work clothes, menus, web pages and much more."
We deal with ideas, information and advertisement within all kind of areas and everything in between. We always strive to see things in a way that will ignite and inspire you. In other words, we want you to feel stoked about it. Because we know, that if it feels good it´s gonna end up great.
Let's Work Together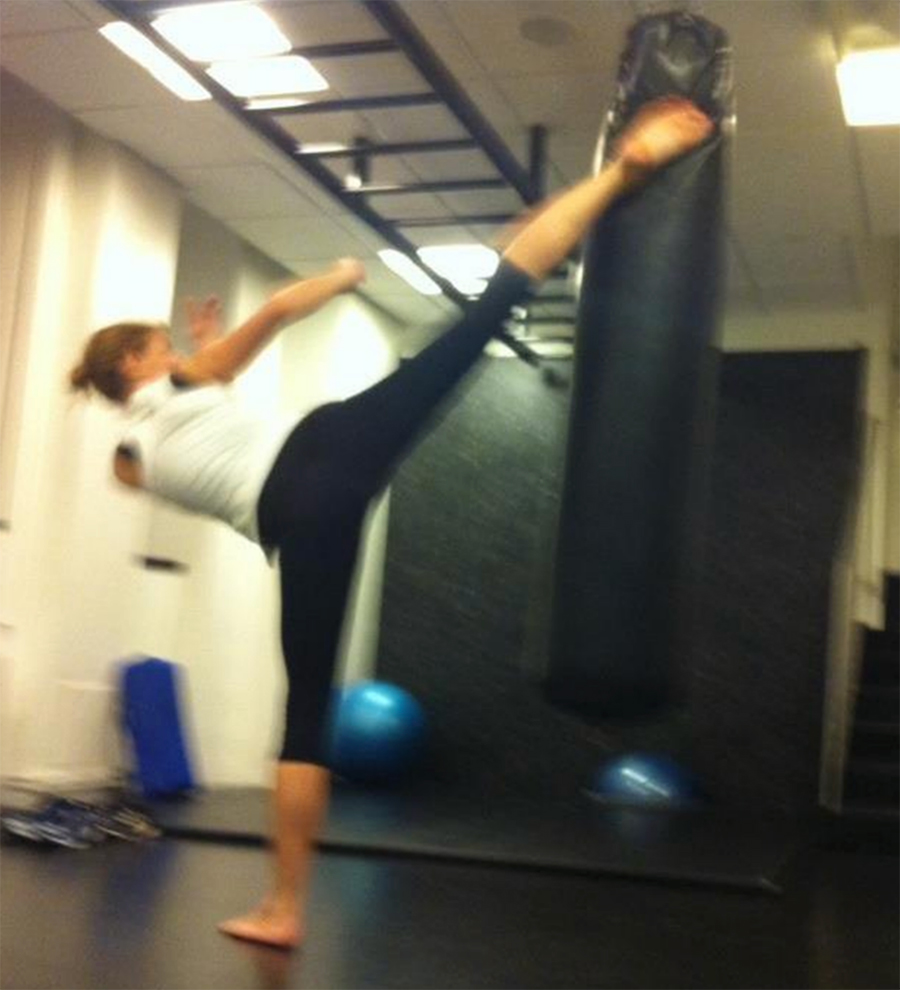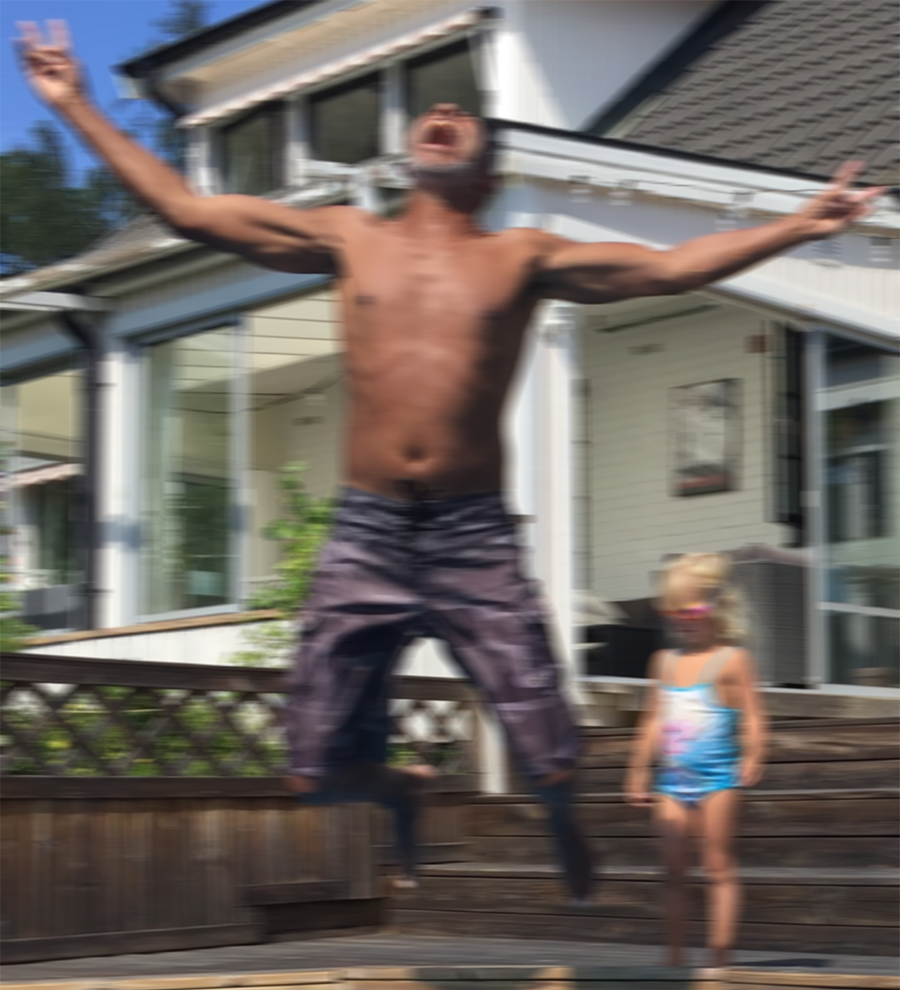 Have a project you're interested in discussing with us? Send us an email or give us a call.

Our Studio
Regeringsgatan, Stockholm, Sweden