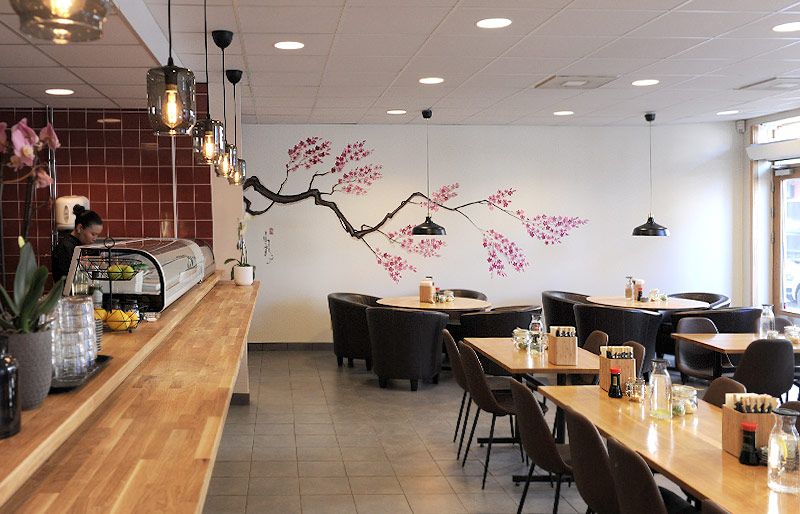 New website for Sushi Room, Stockholms most popular "local" sushi restaurants.
Designed by Diablito Studios.
In the fall of 2003, Pierre opened the doors to a 42 square meter local in Vasastan, Stockholm. After many years of investing in quality and love for raw fish, the satisfied customers have multiplied over and over again, and the restaurant has more than doubled it´s space.
They serve everything from Bibimbap, Sushi and Poké Don to Gyoza.
In March 2018, Sushi Room opened a second location on Tulegatan 7 in Sundbyberg, and is now in full operation.
The motto is quality rather than quantity. We may not have everything but what we have and what we serve is all done with love.